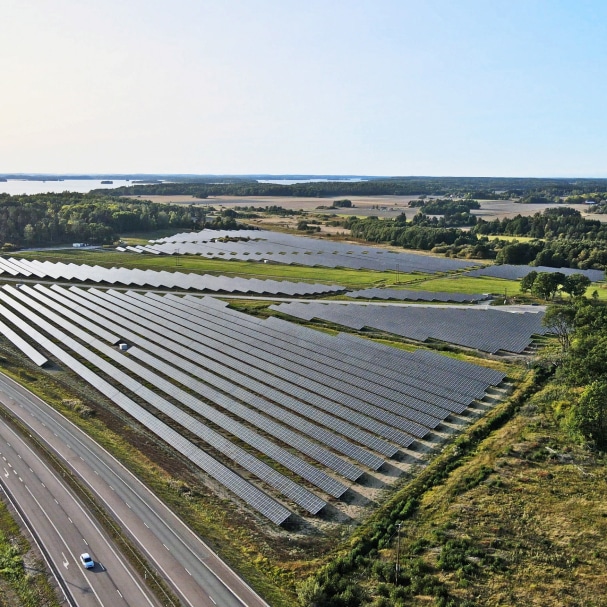 Charge your car with solar power
With solar panels on the roof, it feels extra nice when charging the car. And in the future, with vehicle-to-grid technology, the electric car will not only be a means of transportation but also serve as an energy store.
För mer information, kontakta någon av våra projektutvecklare så berättar de mer.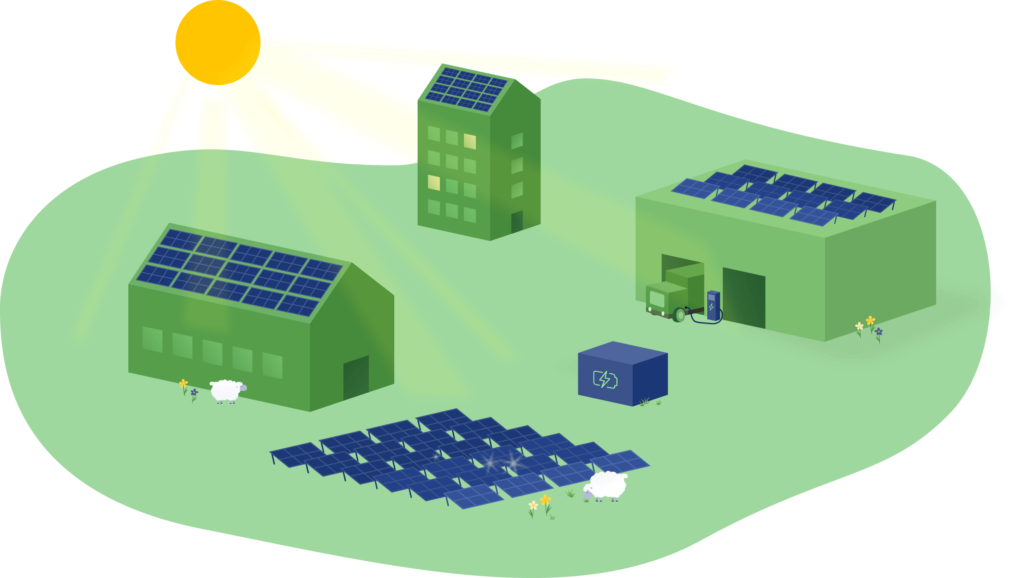 Vi erbjuder solceller och energilager till lantbruk, fastighetsägare, industri och BRF'er. Vi kommer gärna ut och diskuterar solenergi för just dina behov. Ring 010- 30 30 100 eller fyll i formuläret här nedan för att boka möte!
Vill du att vi ringer upp dig?
Det kan gälla både om du har specifika frågor eller om du vill veta mer. Fyll i formuläret så kontaktar vi dig inom kort.