Welcome to one of the nordics leading players in solar cells and energy storage.
Since 2012, we have been driven by getting companies and industries to change and contribute to a fossil-free society by offering efficient solar cell systems and energy storage with a focus on finding the solution that provides the best return over time for each specific project. We use ingenuity and innovation to expand and develop the existing electricity system.

The head office is located in Strängnäs, Sweden with local offices in Gothenburg, Linköping, Staffanstorp, Stockholm and Oslo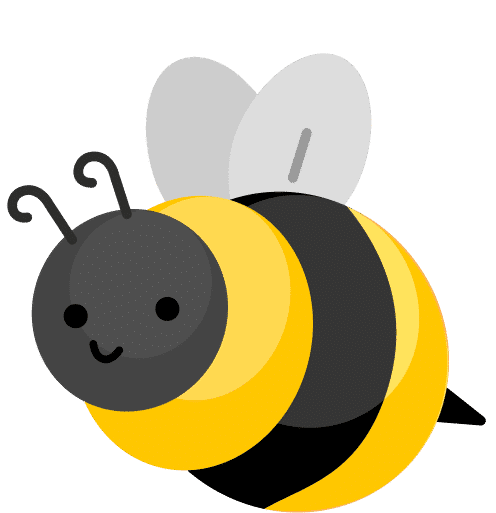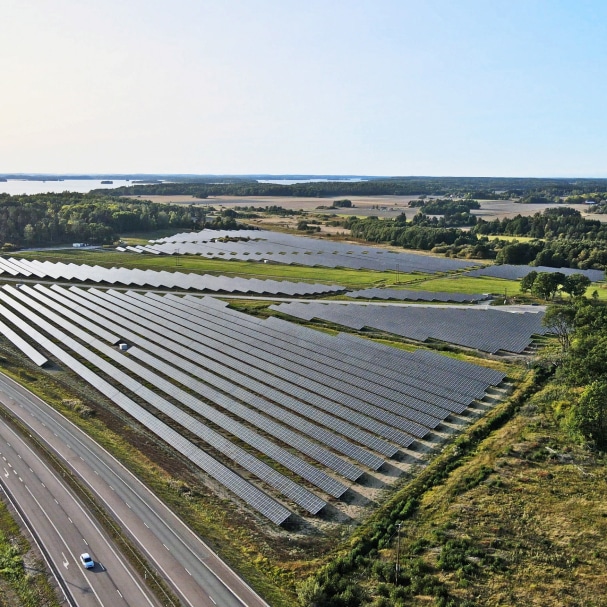 Large-scale solar energy for businesses, farms and real estate companies
We specialize in large-scale solar energy on both roofs and ground for industry, agriculture and multi-family houses. Over the years, we have built up valuable knowledge about this type of large project, recognizing that each location and property is unique and therefore it is important that your facility is adapted to your needs and the conditions that exist.
The right technology at the right price
We help you find your way through the jungle of technical solutions and give you a full understanding of electricity market, legal, regulatory, tax and financial issues that are crucial to making your project as profitable as possible.
We are vendor-independent, which means we are constantly working to find the best products on the market, and given the state of technology in our industry, this has proven to be a winning concept.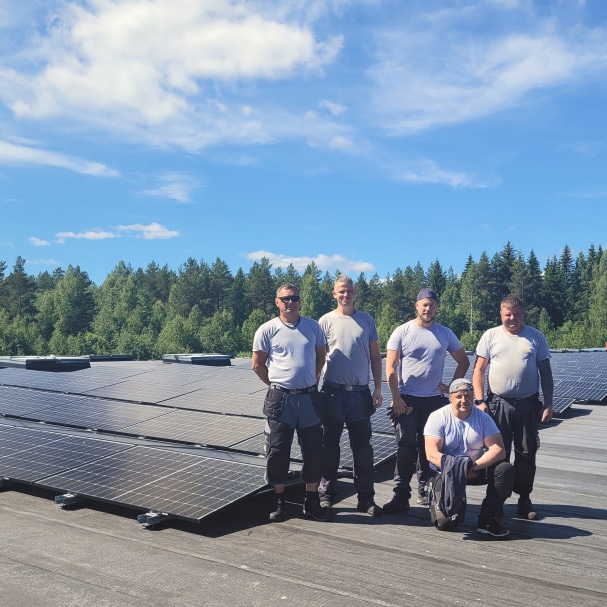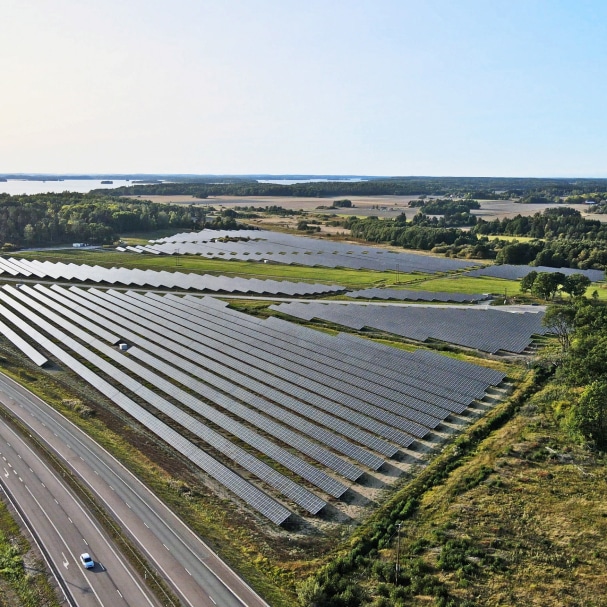 Our vision
We want to encourage more people to choose solar energy by showing that it is a good investment for both your wallet and the environment. We carry out thorough design work and produce a reliable basis for decision-making. We regularly evaluate technology and the market to offer the products and services that provide the best economic return over time.
Our solar installations are based on elaborate processes and are of the highest possible quality at all stages. This has given us a good reputation in the market, both with customers and in the industry.
Internally, we work actively on continuous training and knowledge transfer.
+200 000
Solar panels to be installed
---
+100
Employees of the company
---
+70 000 000 kWh
Produces our customers annually
---
+26 000 tons
reduced CO2 emissions annually
---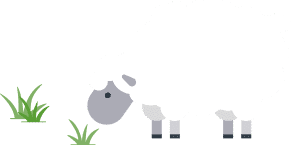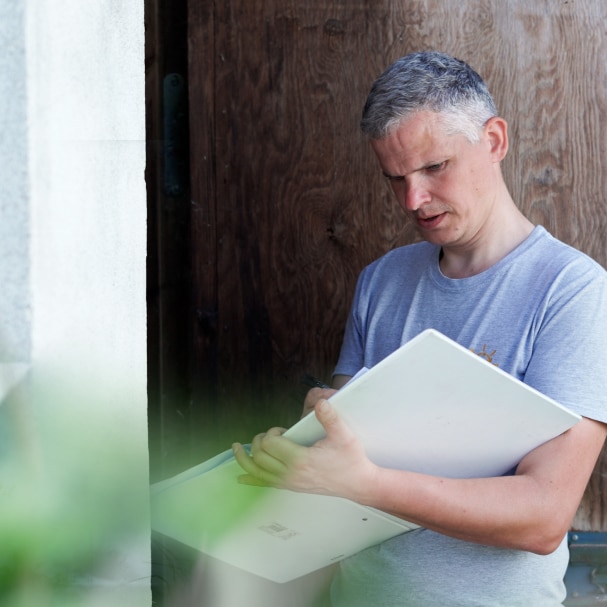 We help you get the best profitability out of your plant
As a turnkey contractor, we also help with all the administration involved in becoming a solar producer. Here we make sure you get the correct documentation and help with forms and contacts with network owners and authorities.
Once the plant is operational, we are there for our customers. Many people use our low-cost support and maintenance contract, which gives you peace of mind that your PV system is always producing at its peak. We are also there to answer questions about the development of the photovoltaic industry and market prices.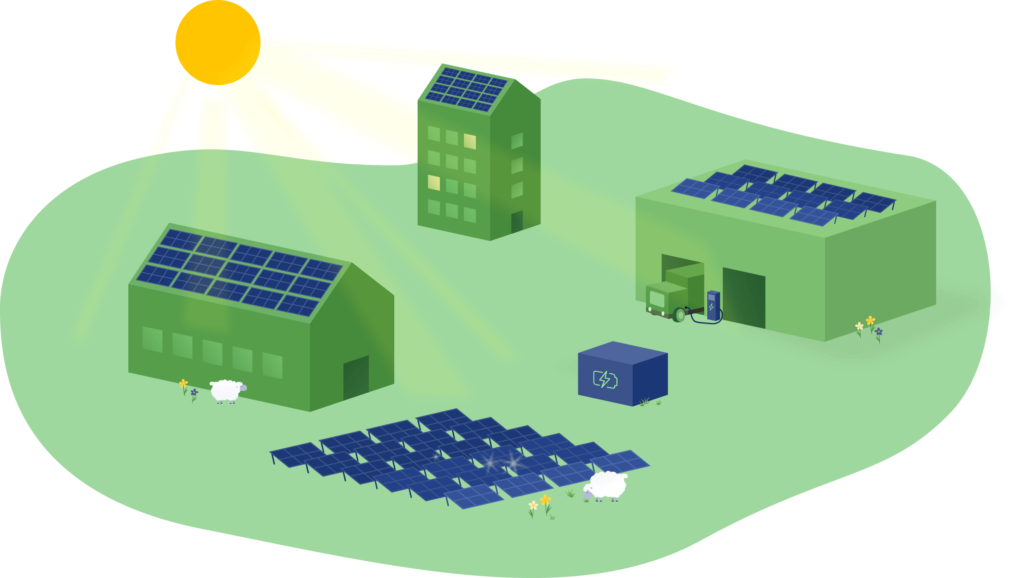 We offer solar cells and energy storage to agriculture, property owners, industry and housing associations. We are happy to come out and discuss solar energy for your specific needs. Call +4610- 30 30 100 or fill in the form below to book a meeting!
Vill du hellre att jag kontaktar dig?
Det kan gälla både om du har specifika frågor eller om du vill veta mer. Fyll i formuläret så kontaktar jag dig inom kort.