The solar park itself does not need a building permit. However, the substation requires it. If the site is to be fenced, this may also require a building permit. If you are interested in building a solar plant on land, contact us and we will tell you more about the process.

Hello, we are happy to talk solar energy with you!
We are happy to visit you to see on site which solution would be best for your property.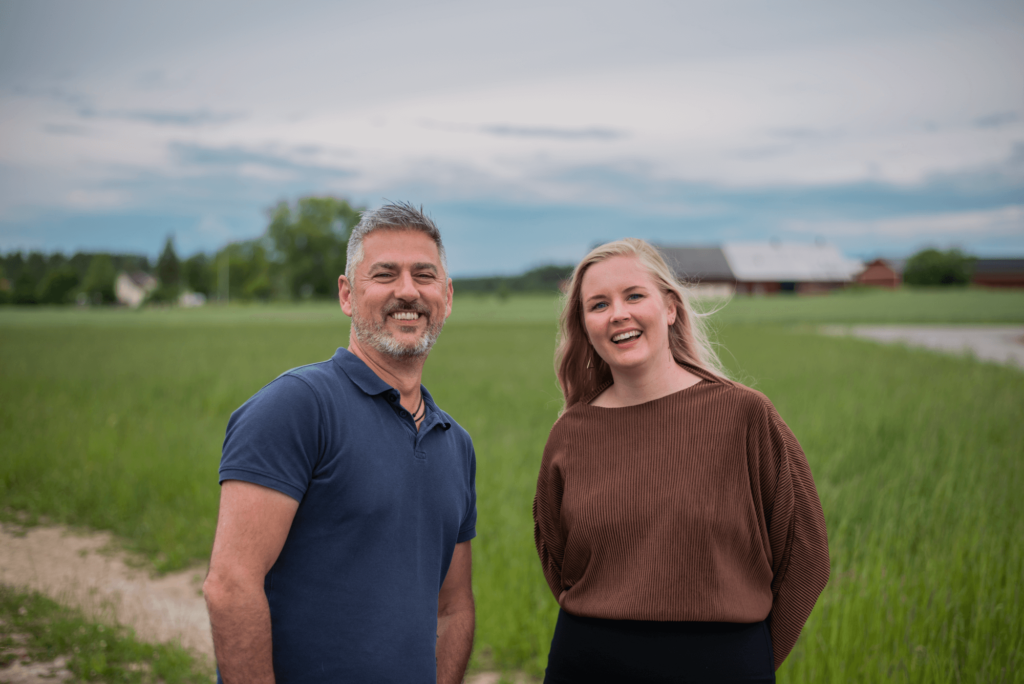 Call our switchboard and you will be connected to a sales representative in your region.