The cost of a photovoltaic installation on land depends entirely on the conditions. How big a facility do you want to build? What are the conditions for grid connection? Do roads need to be built to get to the site? Is it possible to drive piles into the ground or is another installation needed? There are many questions that need to be answered before a clear answer can be given.
It is best to let us take a look at the land in question to see what the conditions are like. Based on this, we can then look at an arrangement that suits your needs and circumstances.

Hello, we are happy to talk solar energy with you!
We are happy to visit you to see on site which solution would be best for your property.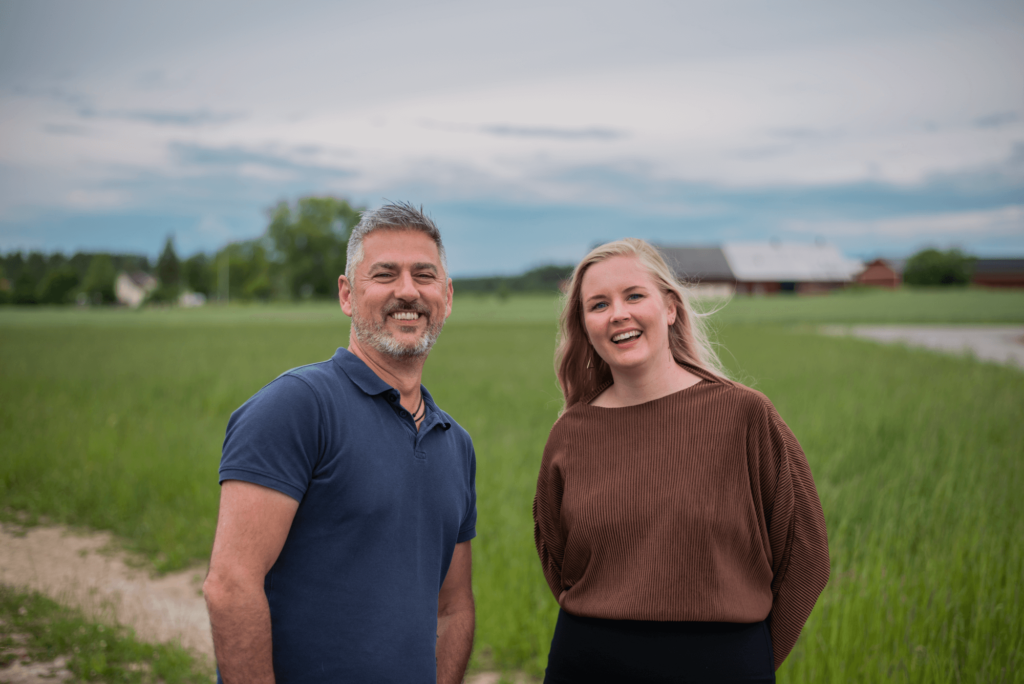 Call our switchboard and you will be connected to a sales representative in your region.