Many landowners currently have land that cannot be used or that is not used optimally for other reasons. There are opportunities to create a higher profitability by leasing out to a solar park. We're mainly looking for easy-to-work land in southern and central Sweden, but we don't rule out any land before taking a good look at the conditions.
If you think you have land that could be suitable for a large-scale solar installation, you can contact us here.

Hello, we are happy to talk solar energy with you!
We are happy to visit you to see on site which solution would be best for your property.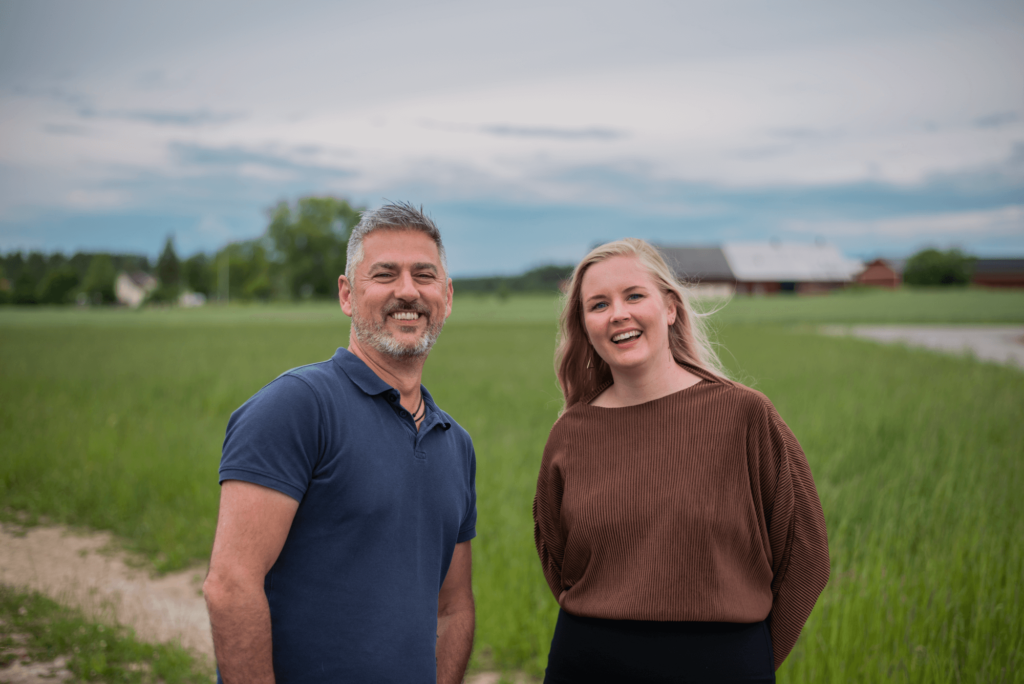 Call our switchboard and you will be connected to a sales representative in your region.