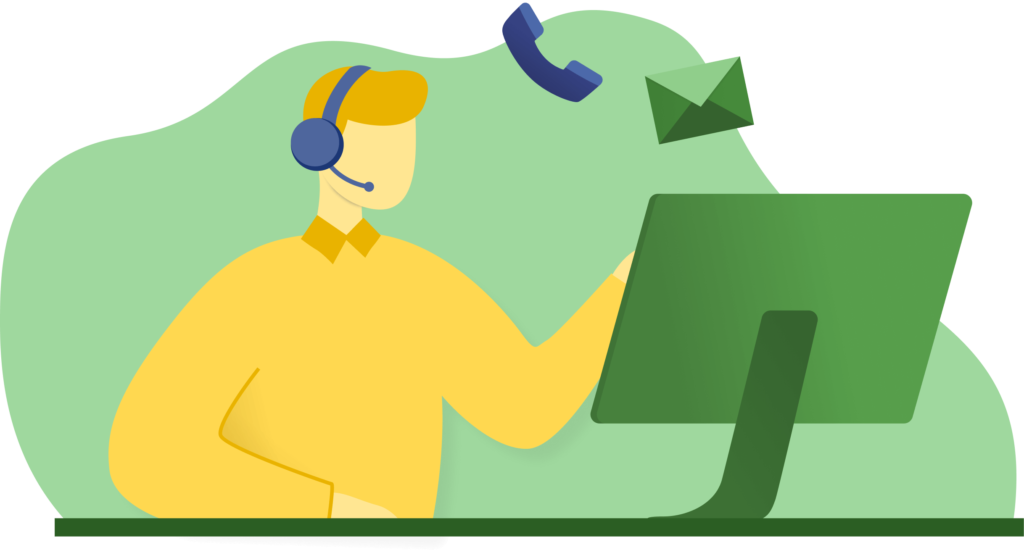 We will get back to you shortly
We will send your contact details to one of our project developers who will contact you as soon as possible.
Want to learn more about solar energy right away? Take a look at our knowledge bank where you can find answers to a wide range of questions. Here you can also watch our webinars or find out how much a photovoltaic system might cost to install.