Most roofs work well for mounting solar panels, but they require different types of mounting systems. Contact one of our project developers and they will help you review the conditions for solar cells on your particular roof.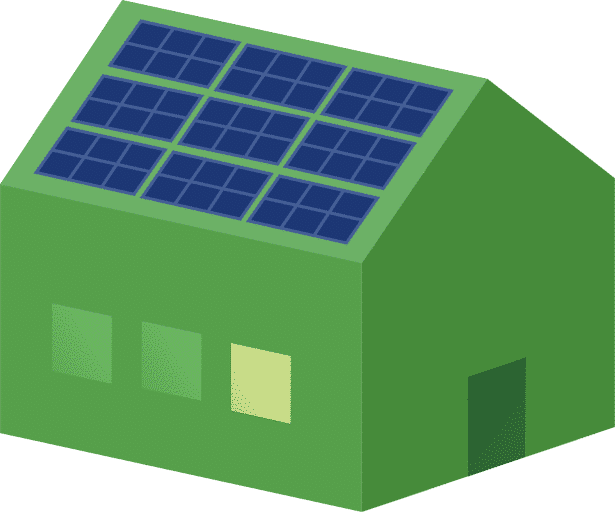 Hello, we are happy to talk solar energy with you!
We are happy to visit you to see on site which solution would be best for your property.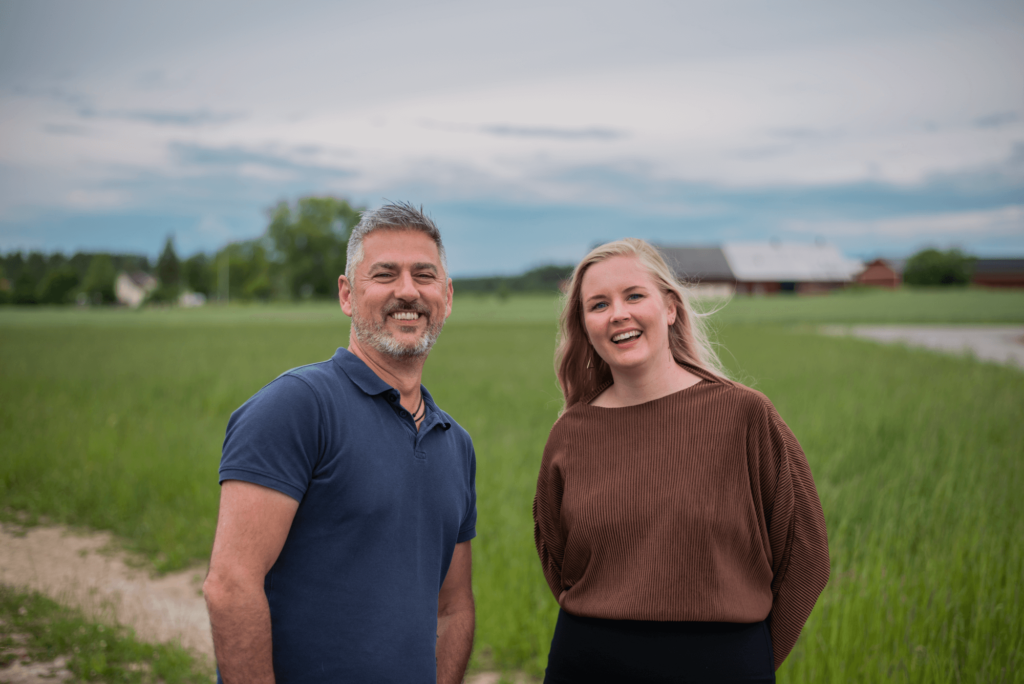 Call our switchboard and you will be connected to a sales representative in your region.